Registered office address in London
SKU:
registered-office-address-in-london
Categoría:
en
<
div class="block-editor__typewriter">
<
div>
<
div class="block-editor-writing-flow">
<
div class="block-editor-writing-flow">
<
div>
<
div>
<
div>
<
div>.
<
div>
London Registered Office Address
.
Use our selection of prestigious London addresses in West End, City or Strand as your registered office address to portray a professional image and protect your privacy while benefiting from a central London address on all your official documents, website and marketing material.
Each company should have an address to which official correspondence can be sent, such as letters from Companies House, HM Revenue & Customs (HMRC) or court documents. A company's registered office address must also appear on all official documents, including letterheads, invoices, order forms, websites and financial communications.
Our low-cost registered office address service includes free mail forwarding or scanning and email forwarding of all official mail. Add our Director Service Address to your order for an additional £10.
If you also need commercial mail forwarding, click here to get our Virtual Business Plus package.
Dirección de la oficina registrada
en Londres
Para quién es
Personas que necesitan recibir correspondencia 'oficial' únicamente
Startups, autónomos, emprendedores y pymes
Empresas del Reino Unido e internacionales que quieran comerciar en el Reino Unido o establecer presencia en otras ciudades.
Características clave
Reenvío de correo gratuito o escaneo y correo electrónico de todo el correo oficial
Choice of three registered office addresses in central London: West End, Strand or City
Set up same day, buy today and start using our address immediately
Messages uploaded to your account and emailed
Free incorporation of limited partnership by adding director's service address
.
How it works
.
Register through our website and start using our address the same day
Once you have registered, you will receive a welcome email.
Change your corporate address with Companies House
Su correo será reenviado o escaneado y enviado por correo electrónico.
Elija entre nuestras prestigiosas direcciones en el centro de Londres
West End, W1
Great Portland Street
Londres
Ciudad, EC1
Hatton Garden
Londres
Strand, WC2
Bell Yard
Londres
85 Great Portland Street
W1W 7LT
63-66 Hatton Garden
EC1N 8LE
7 Bell Yard
WC2A 2JR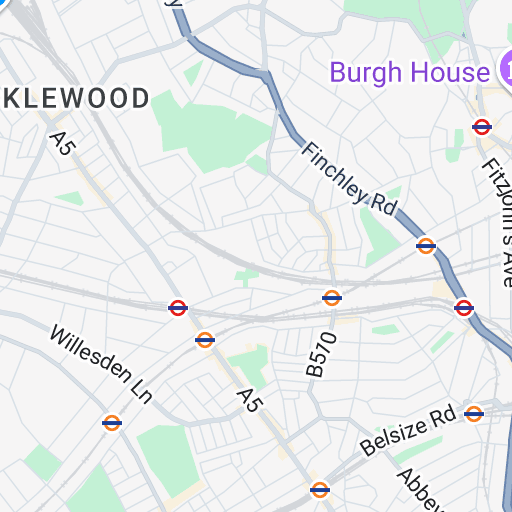 Al momento de realizar tu pago, tu orden empezará a procesarse de inmediato. Recibirás un correo electrónico con la entrega de tu solicitud en un plazo variable, el cual depende del tipo de producto que hayas comprado y las características del mismo.